serving our clients for over 25 years
World Star Packaging Industry
is an ISO 2200:2005 certified India's leading Paper Cups in bulk and Paper Straw manufacturer and exporter having presence in Europe and Middle East as well.
LARGEST EXPORTER FOR PREMIUM PAPER CUPS FOR THE YEAR 2020-21,2021-22 AND 2022-23
One of India's largest Manufacturers & Exporter of Paper Cups and straws In bulk

We are happy to present ourselves as one of the largest paper cup production unit in India. We have a 25 years of experience behind us, which is hugely supported with a wide customer base. We can provide complete RTD packaging solutions for all customer needs. Some of our esteemed customers include Nestle India, Indigo airline, Vistara airline, Air India airline,  Café Coffee Day, Chaayos, IRCTC , Haldirams, Air Asia  etc. We have a complete profile range to cater to demands of Global customer requirements as well which has helped us make in roads to Europe for past year or so.
We manufacture a wide range of paper cups in various shapes and sizes from 3 Oz to 20 Oz, Ripple paper cups /Double wall paper cups/ Paper straws /Paper Bowl with paper lids
All Type Of Paper Cups For Your Needs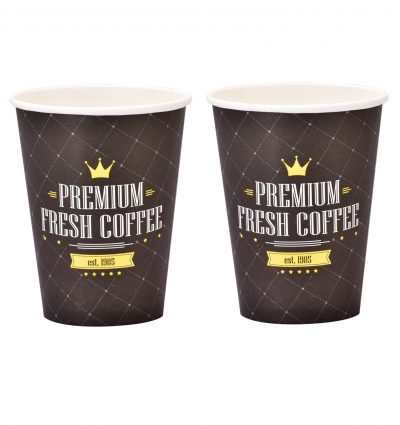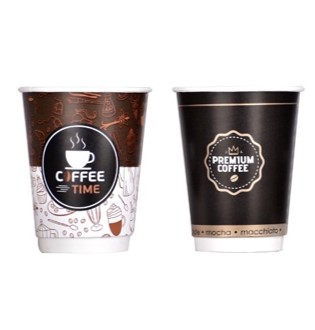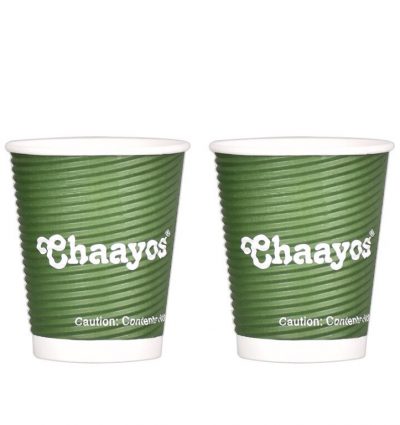 AVAILABLE IN

From 4 Oz to 16 Oz
From 130 ml TO 450 ml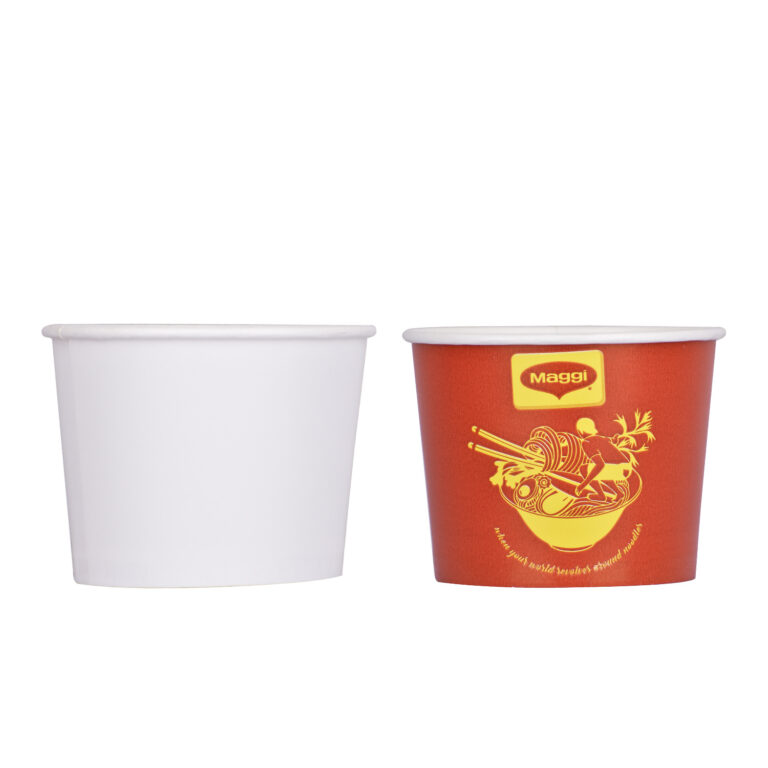 paper food container with paper lid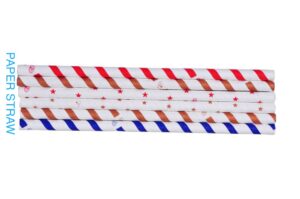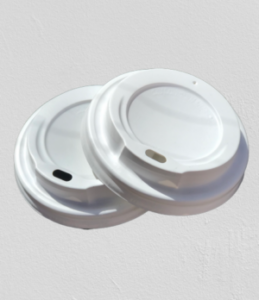 Plastic Lid for Paper cups
Flat Lids for Cold beverages
Sipper Lids for Hot beverages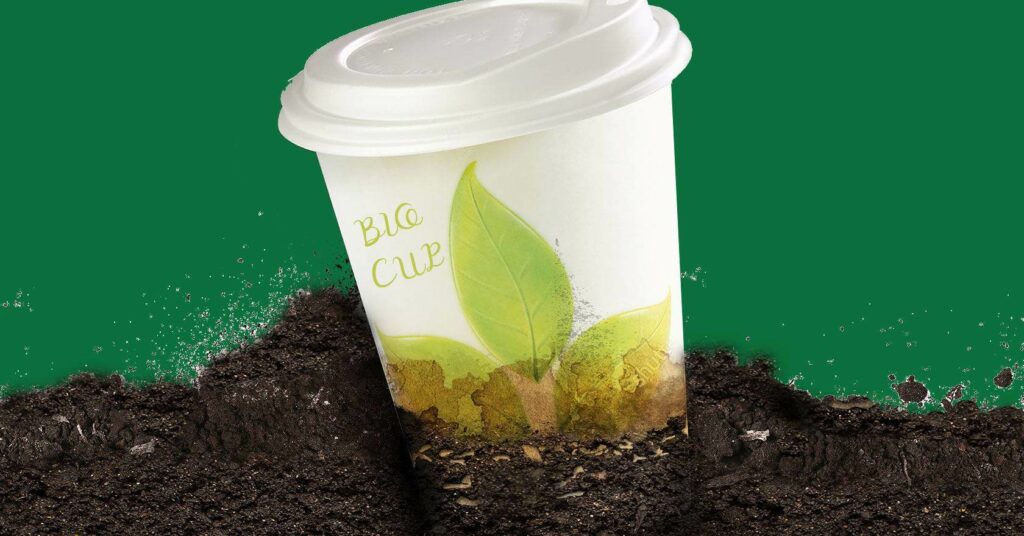 Dispersion barrier cups are easily eco-friendly and easily compos able. Worldstar Packaging Industry is a leading manufacturer and exporter of the Dispersion barrier cups in custom sizes.
OUR STATE OF THAE ART MANUFACTURING UNIT
BRANDS, WE ARE CONNECTED WITH